A Partnership Best For Our Customers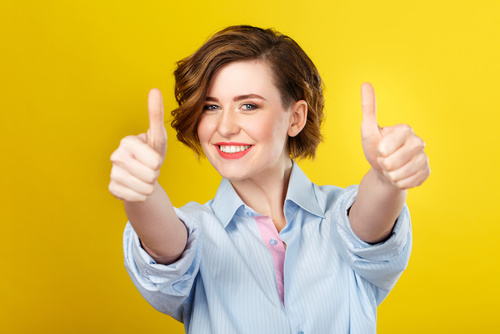 Chiropractors and TheraFitPro

have one key thing in common.
Our customers simply want to feel good.
Better Collectively Than Individually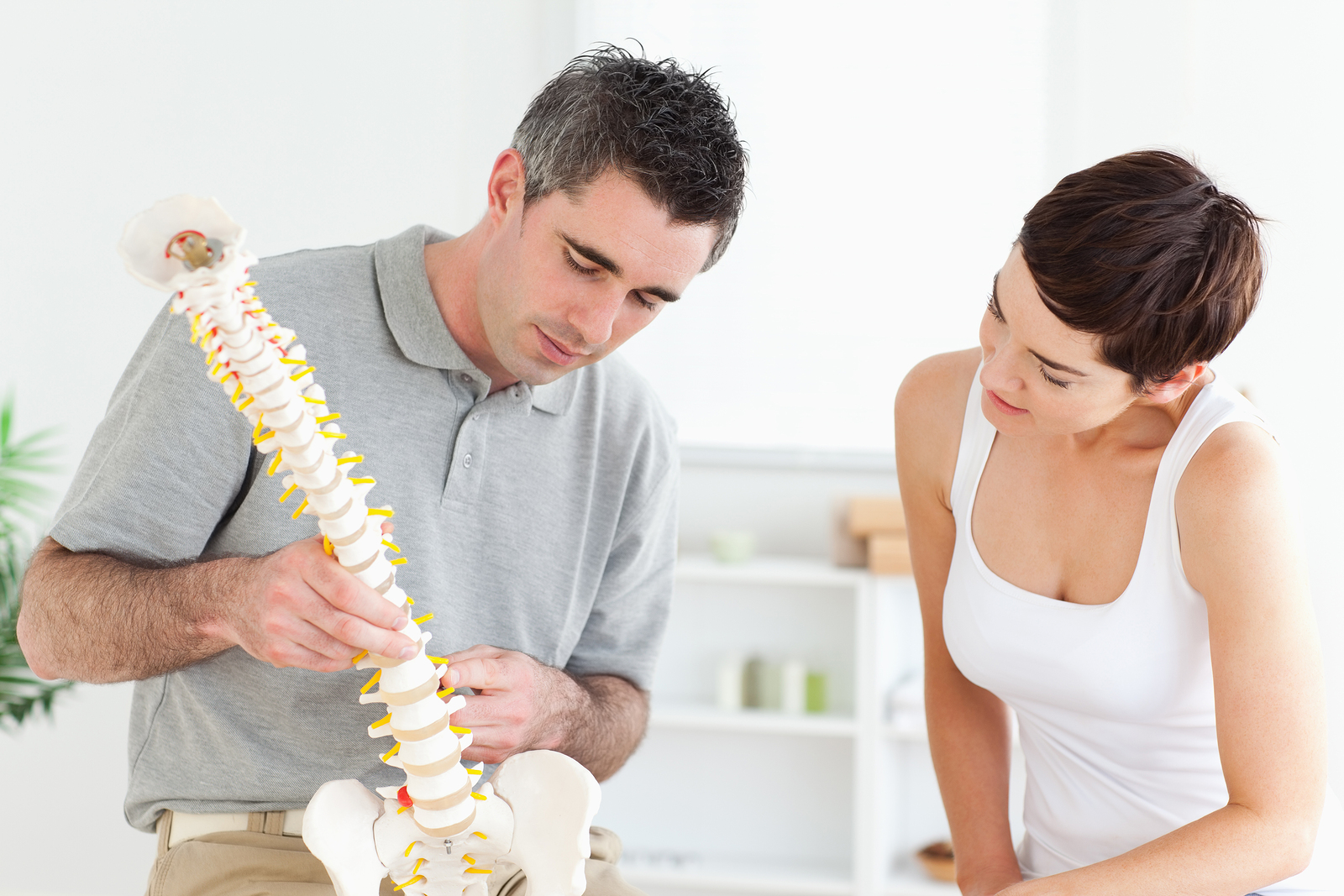 Modern Chriopractic Care
The ability to achieve key joint comfort and feeling good is now more possible than ever with modern chiropractics. It is no secret that maintenance adjustments are critical to feeling good more consistently. At the same time, the effects of muscle discomfort or poor circulation can limit the chiropractic customer from feeling their best.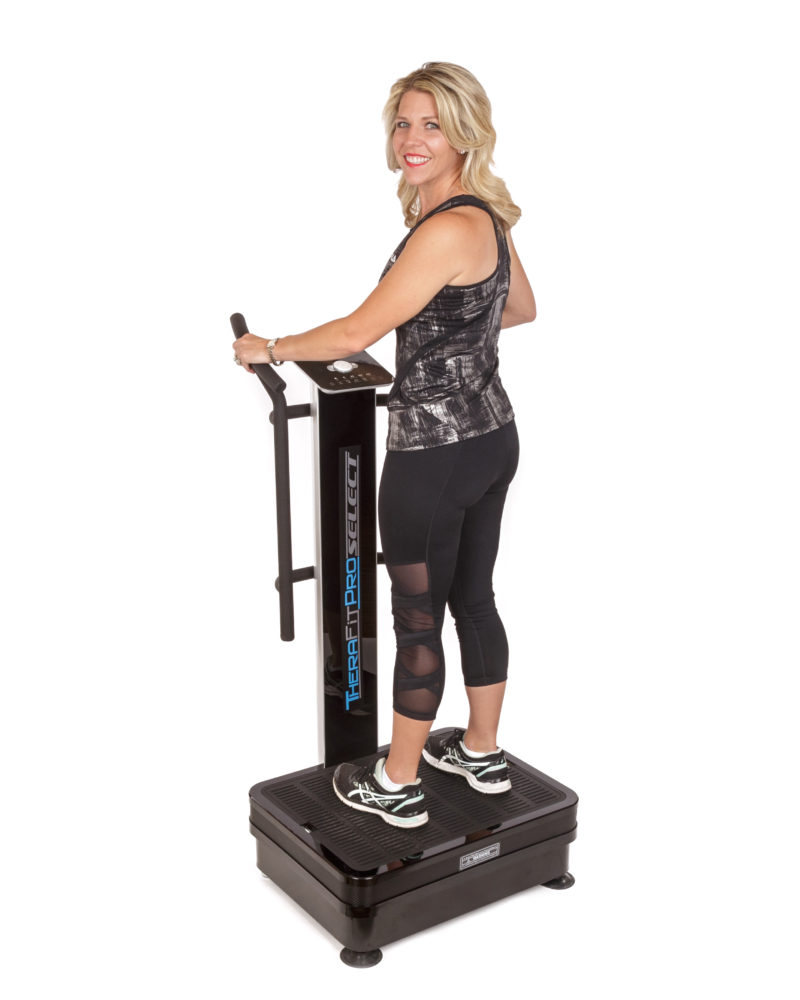 Modern Circulation Stimulation
TheraFitPro is providing an advanced whole body vibration system that cannot deliver key joint comfort.  Our specialty is Vibration Circulation™. A simple, advanced, highly effective way to improve blood flow, balance, flexibility, while increasing core muscle strength and comfort. Without key joint comfort, our customers may not feel their best.
Help Our Customers Feel Their Best With A Modern Approach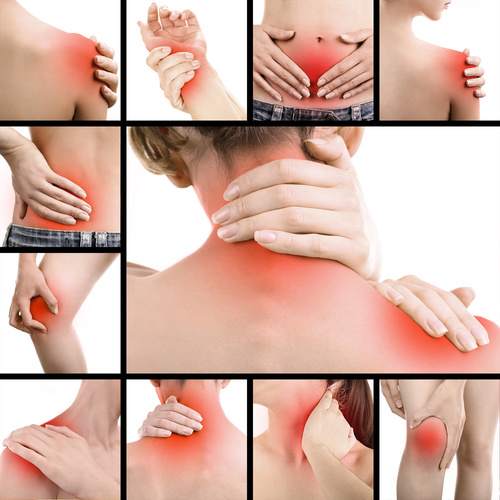 Chiropractors and TheraFitPro have one key opportunity in common.
To integrate our capabilities so that our customers can simply feel their best.
Introducing the Feel Your Best partnership platform from TheraFitPro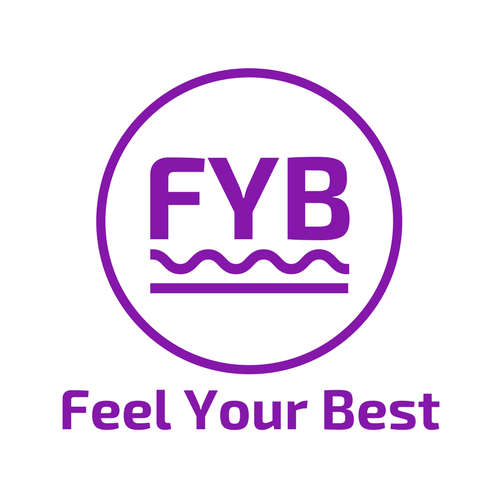 Bringing together the best in Chiropractic and Whole Body Vibration
A Modern Approach to Key Joint Comfort & Effortless Circulation Vitality
FYB Partnership Platform Details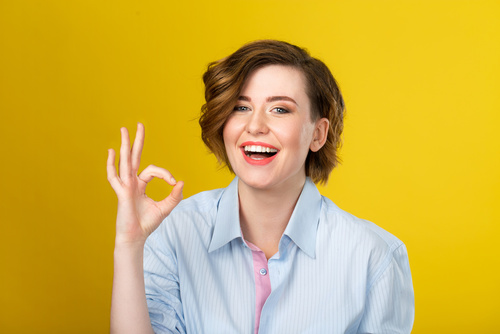 FYB Goals
Offer and deliver an advanced and more personally satisfying approach to helping others feel their best.  This new opportunity combines the benefits of chiropractic joint comfort and energizing blood circulation with whole-body vibration.  When combined regularly, these two sciences and technologies deliver outcomes like no other individual wellness or critical therapy.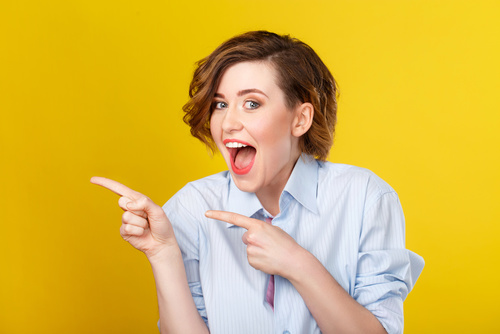 Introduction
TheraFitPro has developed a partnering strategy to deliver an extended care and sales platform for certified chiropractic professionals.  The 'Feel Your Best' marketing and protocol platform leverages the responsive and maintenance value of chiropractic care, while extending comfort before, during, and after office visits with whole body vibration.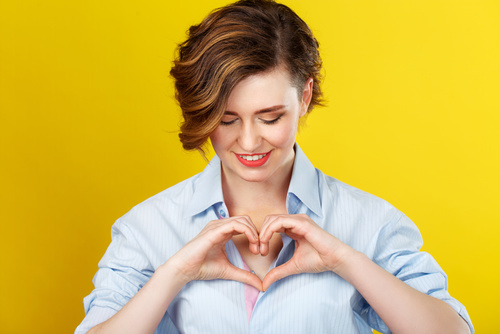 Key Objectives
An integrated and collaborative approach to bring modern language regarding wellness to conversations capable of influencing consumer and patient behavior in a positive way. Behavior that will promote the topic of 'feeling your best' in a way that influences and captures an evidence-based protocol for key joint comfort and effortless circulation vitality. These new market and industry language tools will bring new visibility and interest to chiropractic audiences and chiropractic patients not aware of our modern approach to feeling their best.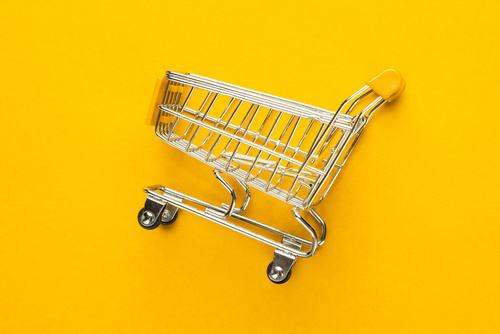 Opportunity
Leverage an expanding and simplified wellness message and protocol that has been developed and delivered by TheraFitPro and certified chiropractic partners.  TheraFitPro will expand and extend direct marketing of this conversation to consumers, professionals, and industry groups to promote 'Feel Your Best' in simplified terms, while leveraging the most advanced chiropractic and whole-body vibration system technologies.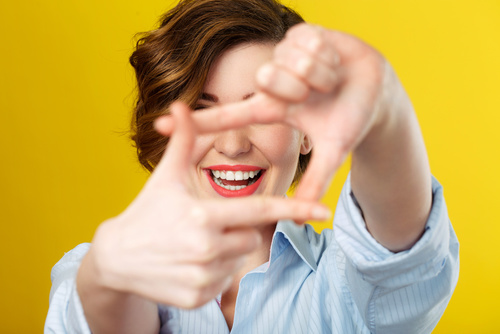 The Timing of Success
With the epidemic percentages of declining health and therapy limitations, the time for modern thought leadership in personal wellness is now. Success factors for our partners and TheraFitPro include:
Leads for new patients
Promotion of maintenance protocols to existing patients
Expanded expertise in circulation sciences
New conversations building reputation and trust
Single and multiple visit revenue and consulting leads
Equipment commissions
Clients with higher levels of sustainable comfort
Holistic effectiveness of chiropractic care
Feel Your Best About Your Business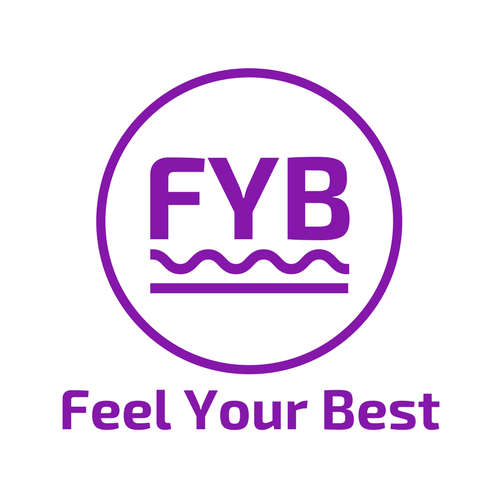 Become a thought leader and successful market competitor
TheraFitPro is committed to marketing and developing new customer conversations on a growing scale. Those customers will be directed to our certified FYB partners.