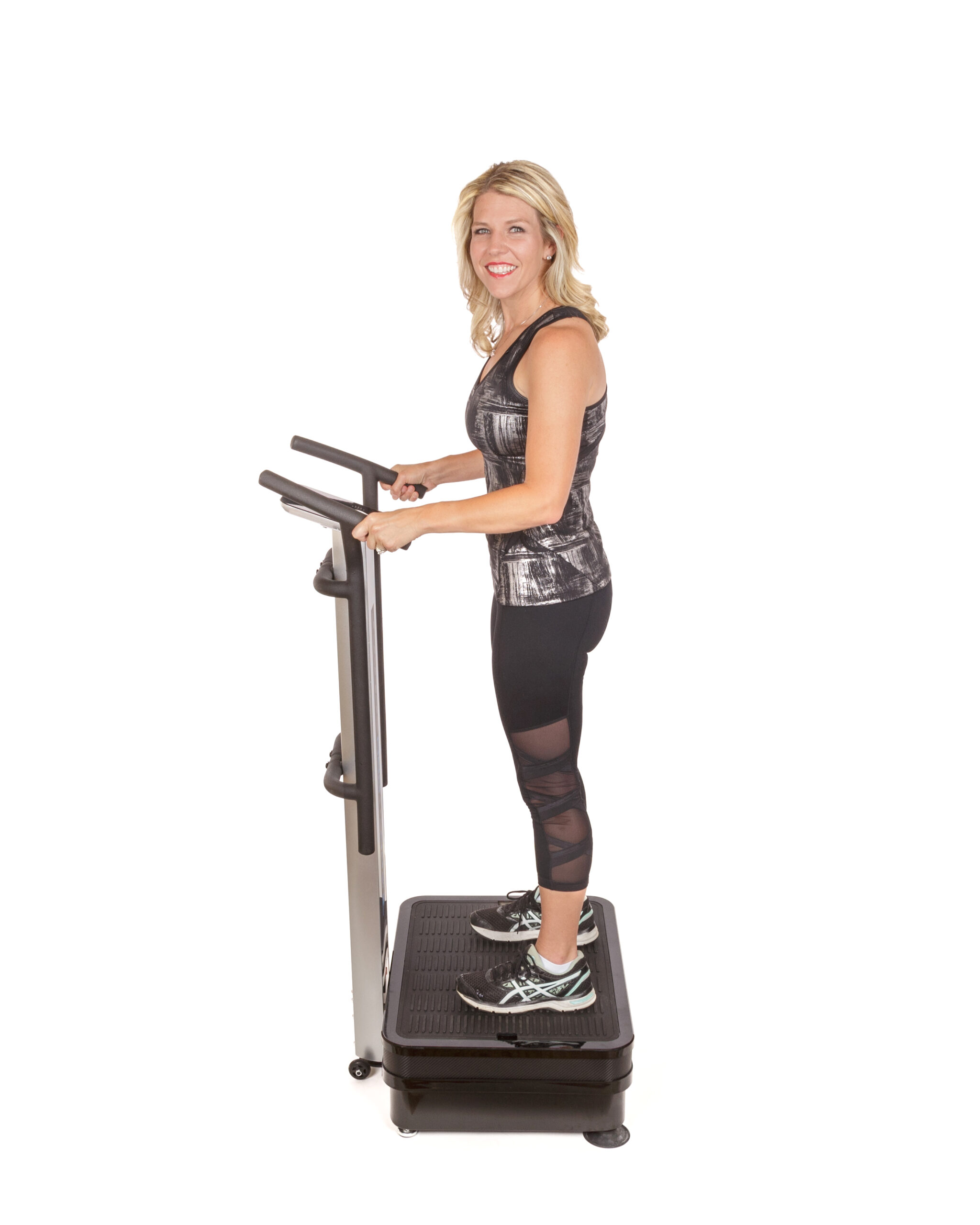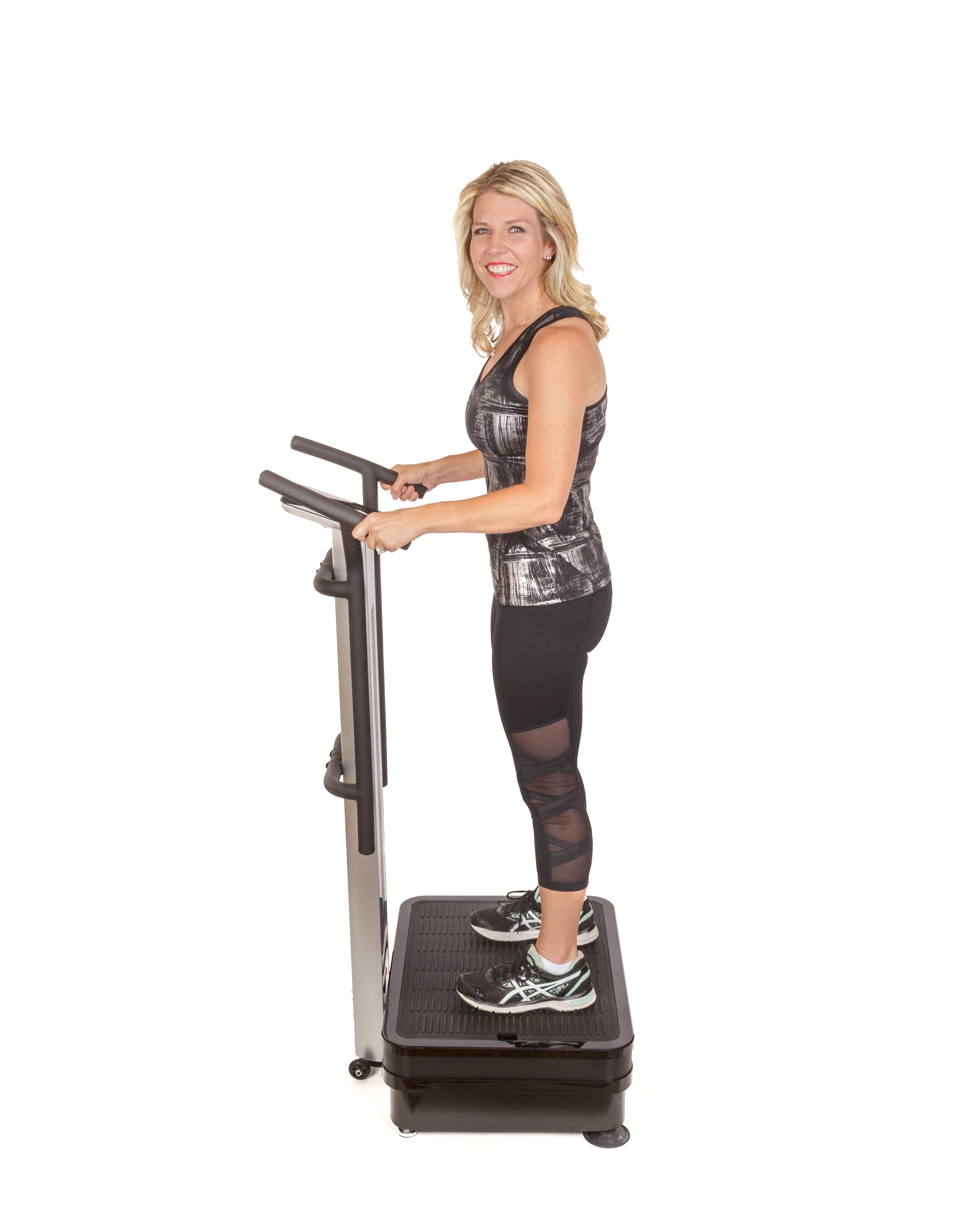 It's All In Your Circulation
Whole body vibration is a simple way to energize circulation so that your body can go to work for you. For the fit person and for those struggling with feeling good, whole body vibration benefits are achieved easily with a system from TheraFit Pro.
New Ideas With Circulation
When your circulation is energized with our whole body vibration capabilities, new ideas and new options become possible to feel even better over time. Better circulation can improve how you feel so that other activities and exercising options are easier too.
Better Circulation Savings
TheraFit Pro whole body vibration improves and maintains feeling good or better. When we feel better we are less likely to need to spend on other things to relieve pain, address ailments, and circulation can reduce urges for too many calories.
Feel Good Affordably
If you think you can't afford the time for whole body vibration or afford a TheraFit Pro System to benefit from energized circulation, we've got you covered. In as little as 10 minutes a day and with our flexible buying options, feeling good is only one click away!
Vibration Circulation™ = Whole Body Vibration