Feeling Good Is What Everyone Wants
Energized circulation with body vibration is a new and simple way to feel good every day!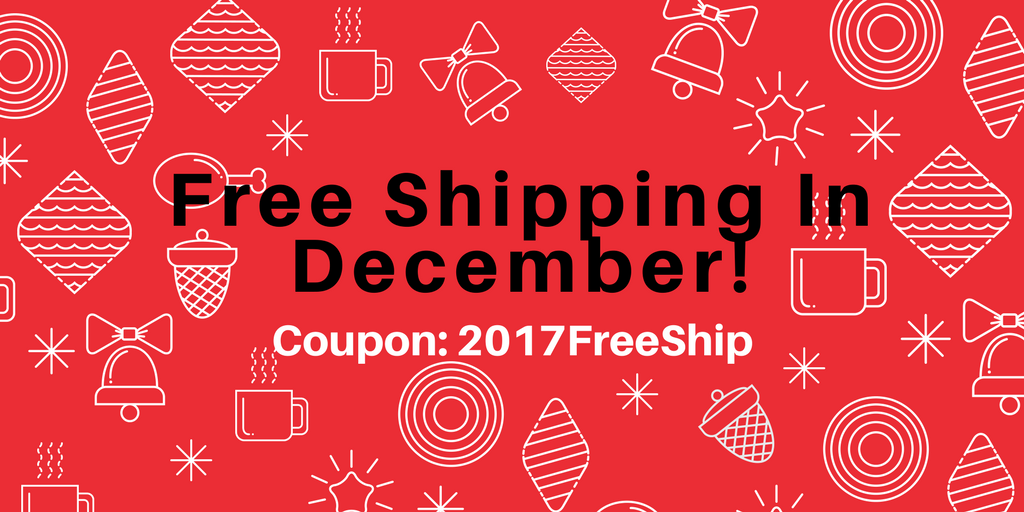 Special Offer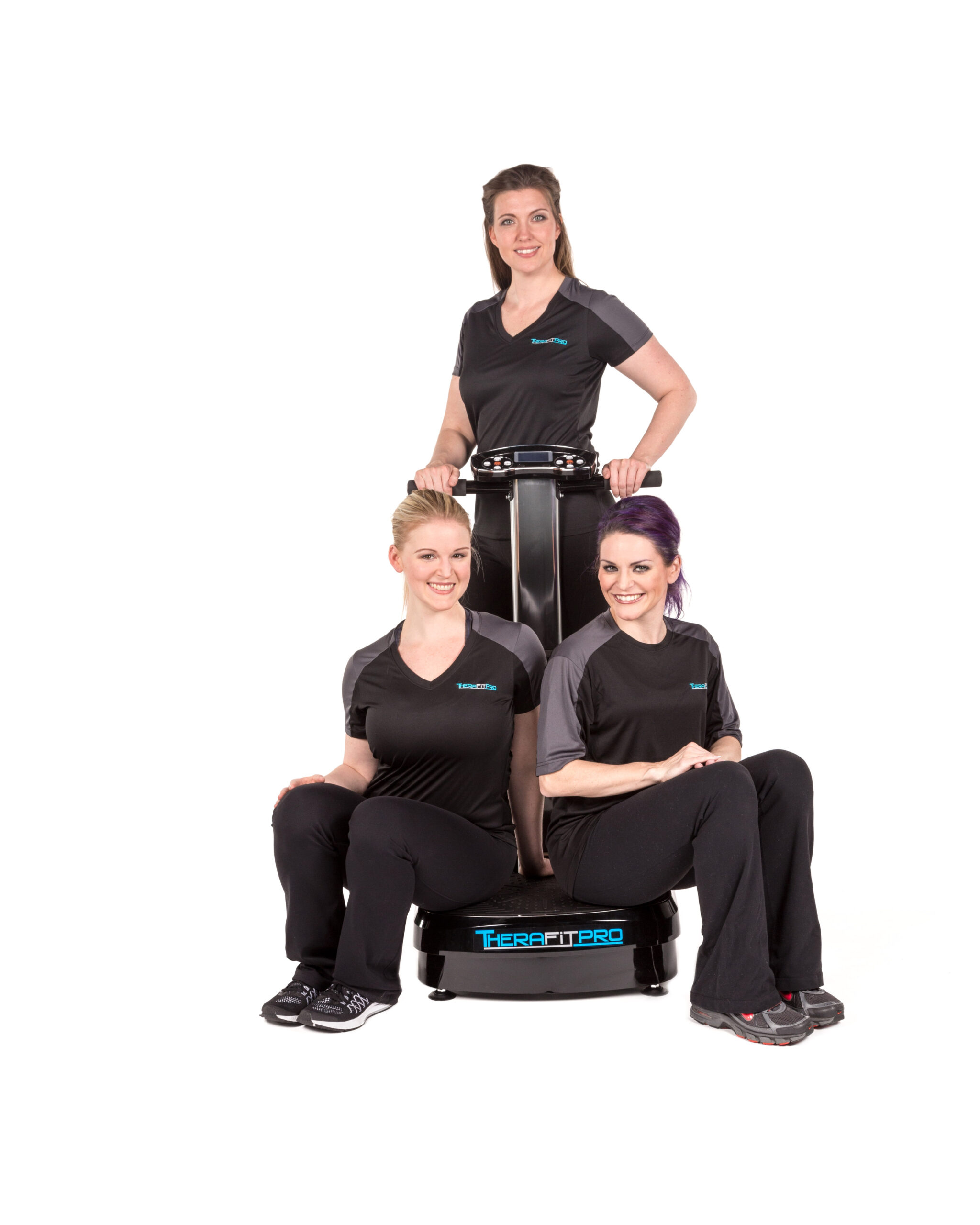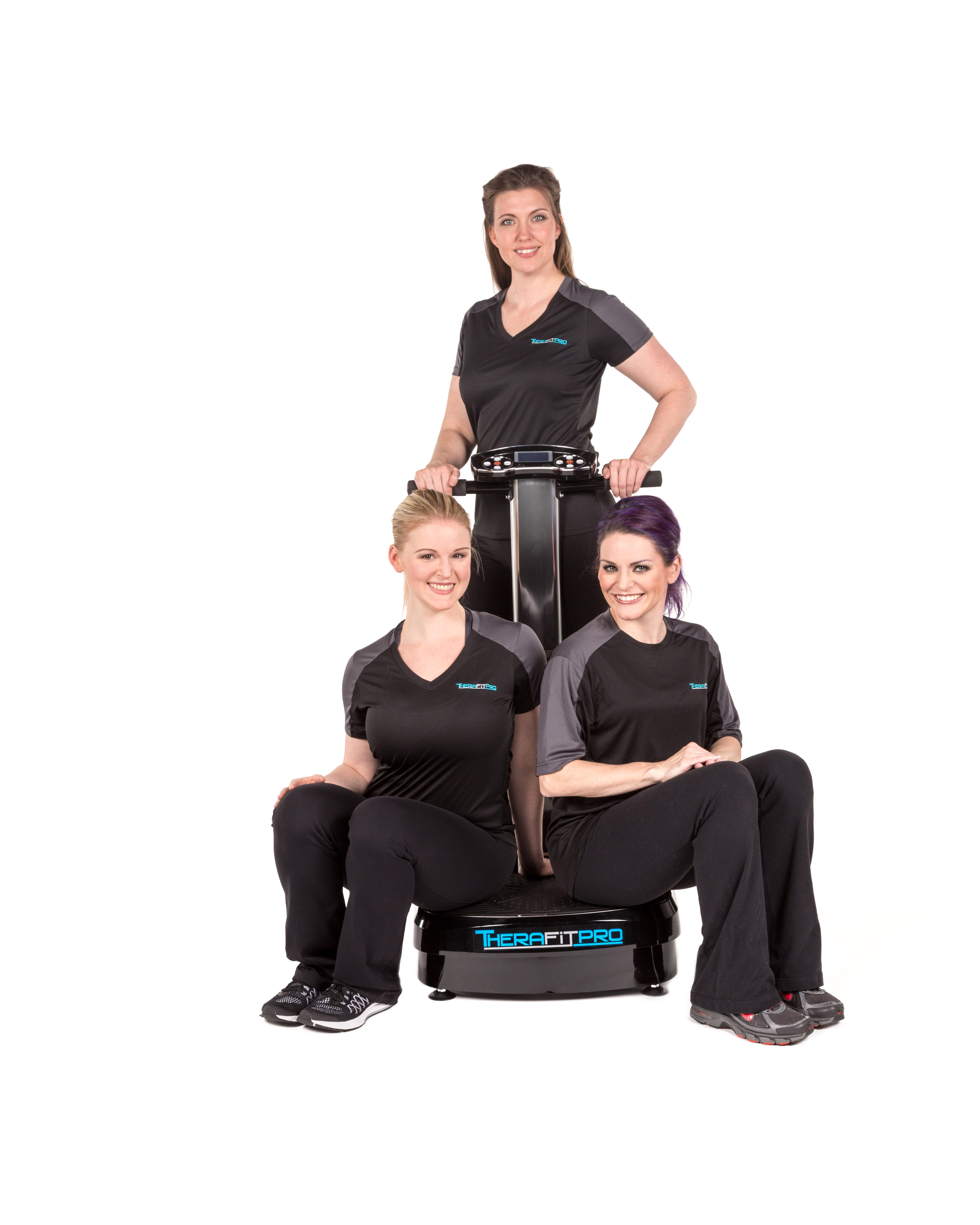 'It is harder to enjoy life if you don't feel good.'
Plenty of people don't feel good and we are here to change that in a very simple way. 
We believe that feeling good is what  everyone deserves, at any age, and that getting there should be easy and fun without gimmicks or frustration.
Discover how to make your body do the work of feeling better for you easily with our Vibration Circulation™ Systems.
Simply sit, stand, or exercise on the relaxing vibration foundation and your body will make feeling better a new experience as your circulation goes to work for you!
'Circulation – The Feel Good Common Denominator.'
Everyone who feels good has one thing in common. An energized circulation of blood flow. Feeling good is what the body will do for us when the bloodstream is energized and moving as well as possible.
What stands in the way of an energized circulation could be a condition of sitting around a lot, a few extra pounds, working too much, an injury or circulatory disorder, or too many confusing vibration machine options in the market, or more. All adding up to not enough movement or body vibration.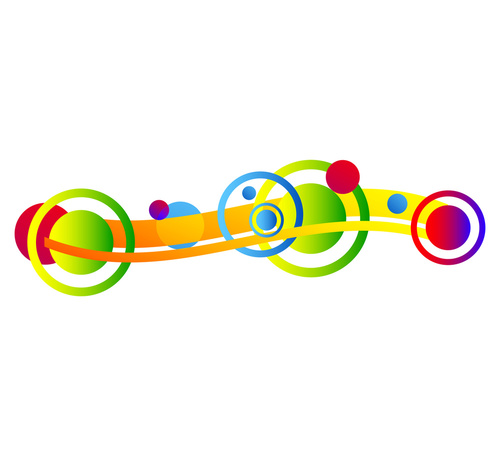 "What if your circulation could be energized in as little as ten minutes a day with no special training or hard work?"
It can with TheraFitPro. Your body will go to work for you!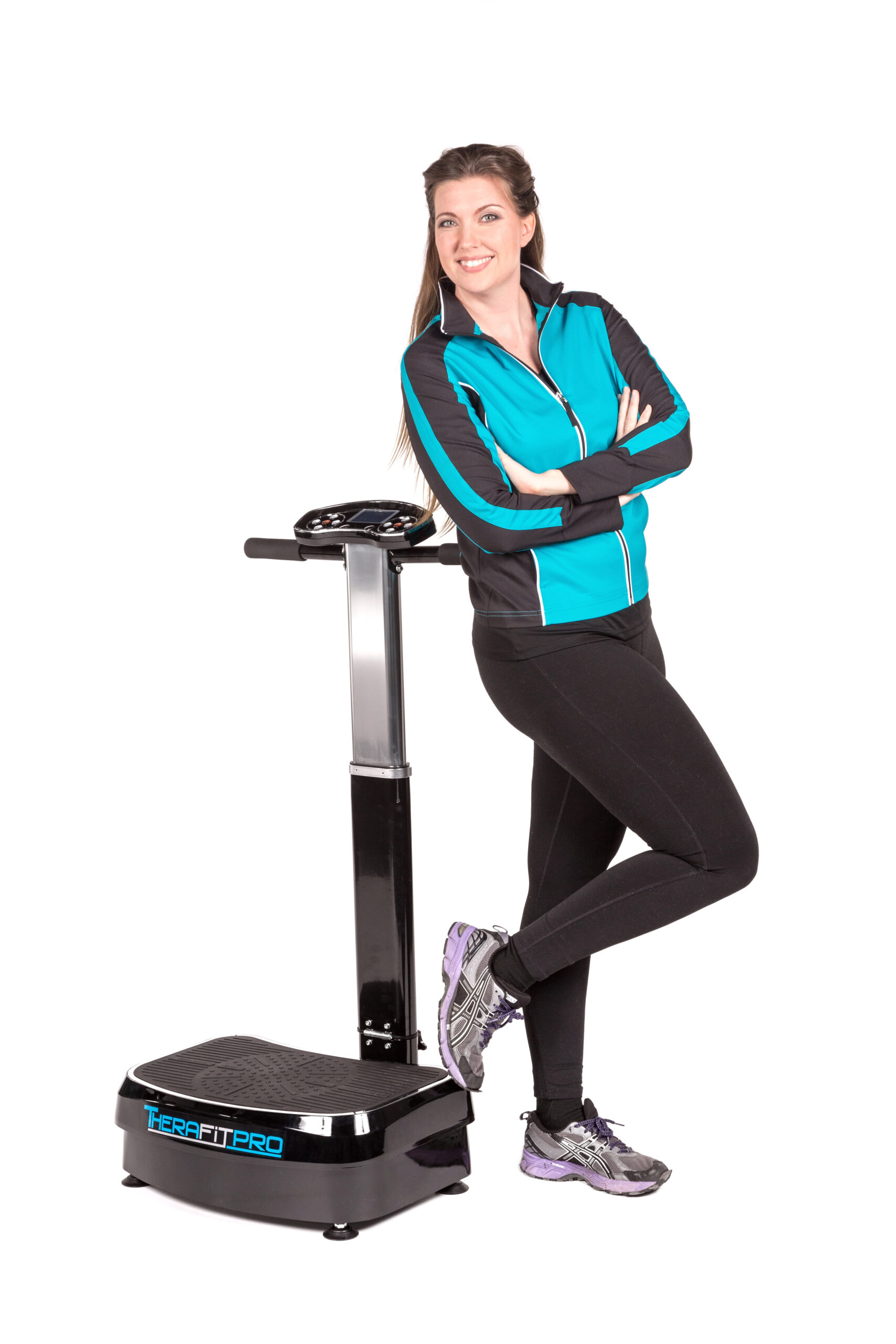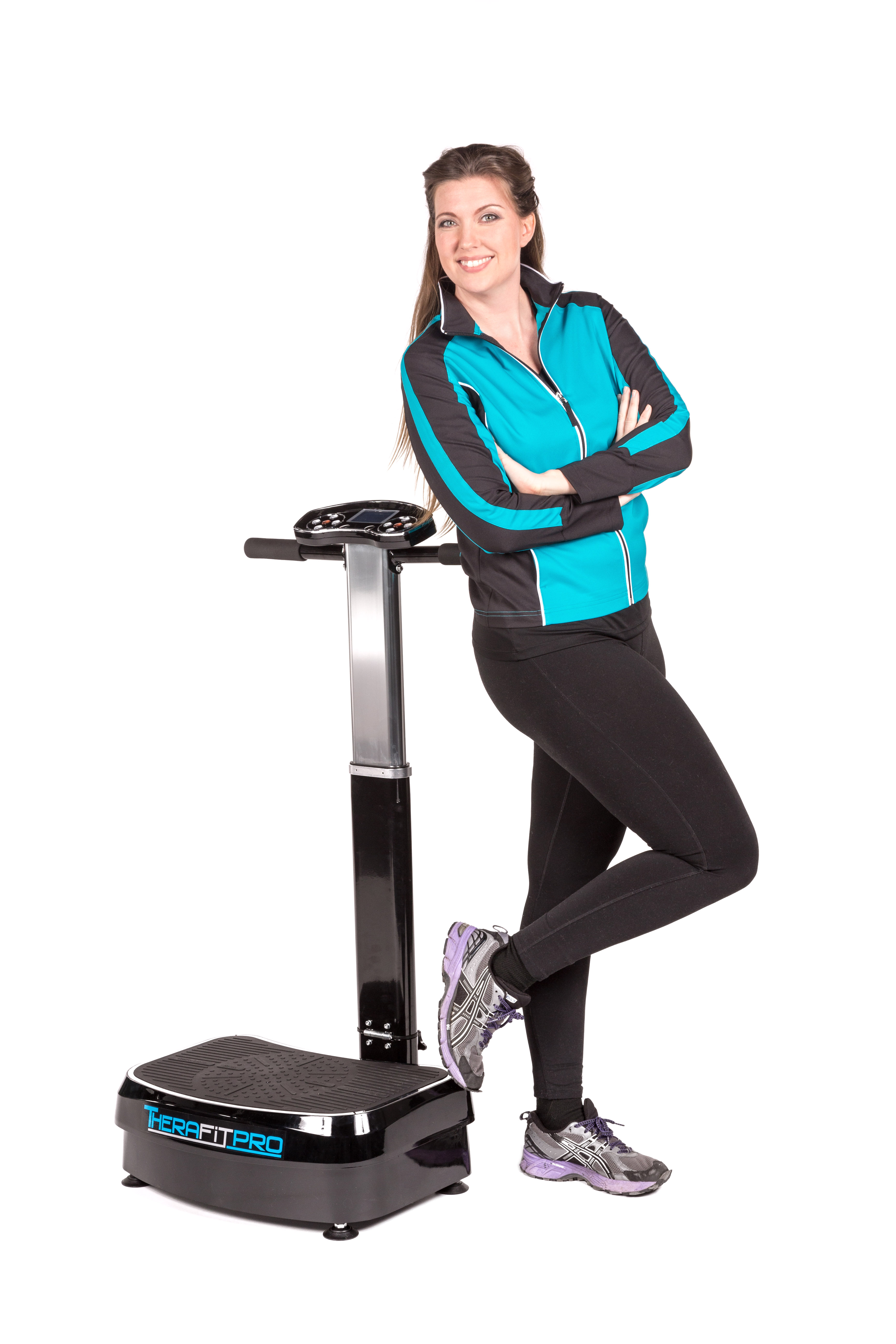 A Vibration Circulation™ System  Just For You!
Getting your circulation energized and stimulated requires movement and vibration.  Energized circulation does not happen on its own. It happens in harder ways or now with the easy way.
The hard way is jumping, running, lifting, or other physical demands.
The easy way is to use technology to vibrate your body easily, safely and quickly to put the body's powerful abilities to work for you. Our advanced vibration system is the solution your circulation is looking for.
Vibration Circulation™ is easy, fun, and feel good anywhere you can find an outlet to plug it in. Start feeling good right now. You owe it to yourself!
Easy to buy: Credit Card, Paypal, Easy Payment Options
'Vibration circulation benefits not a secret.'
Average people are enjoying life more with circulation stimulated by our vibration technologies.
Athletes use it to stimulate blood flow and recover more quickly from grueling activities.
Diabetics use it to re-stimulate tissue that affects ulcers and amputations. Diabetic Neuropathy
People of all ages may improve flexibility, muscle tone, lower stress, and elevate daily energy levels. 
Healthcare services professionals are now including vibration stimulation as a standard prescription for better health and feeling good. Prescribe a TheraFitPro system for your home or your office today!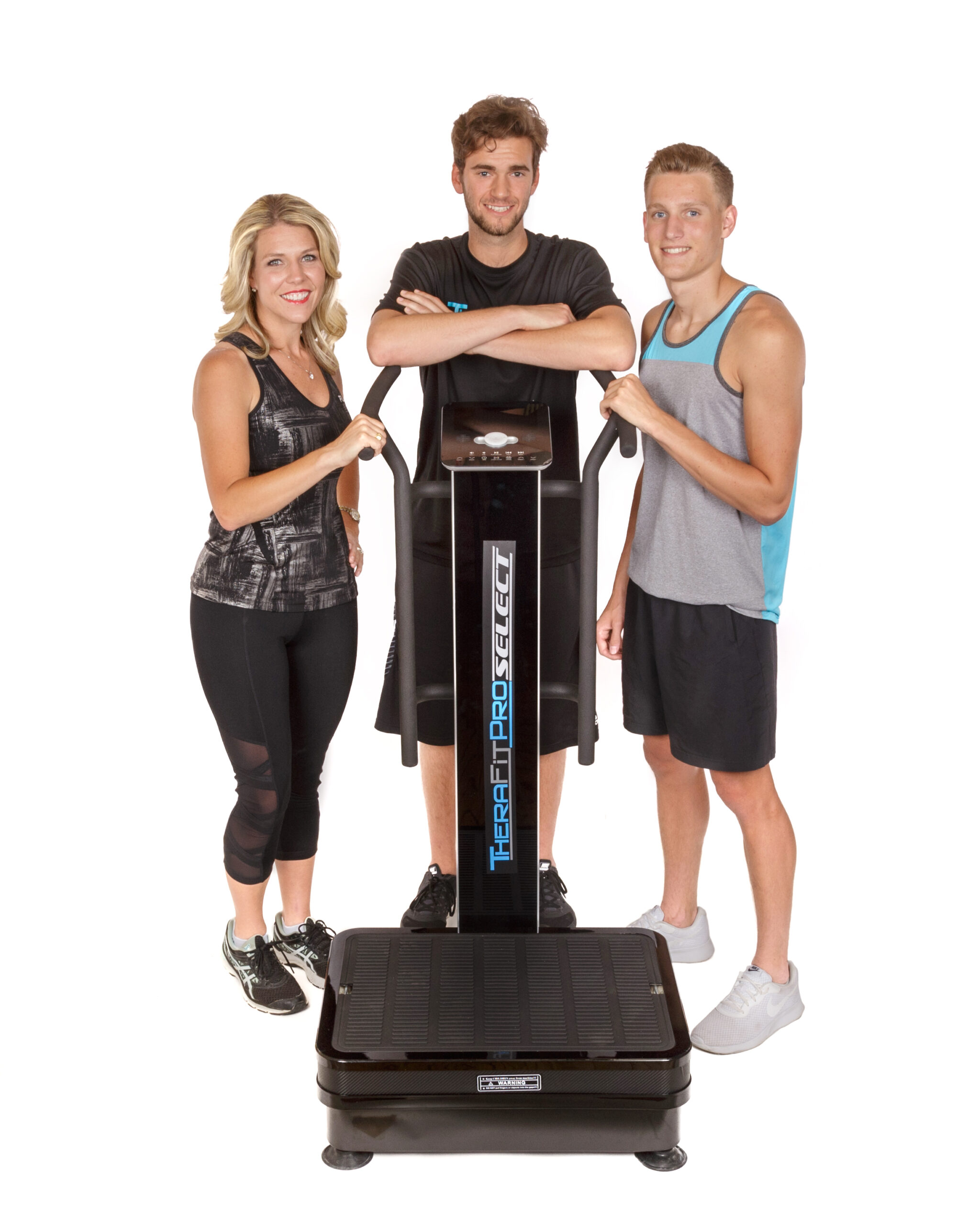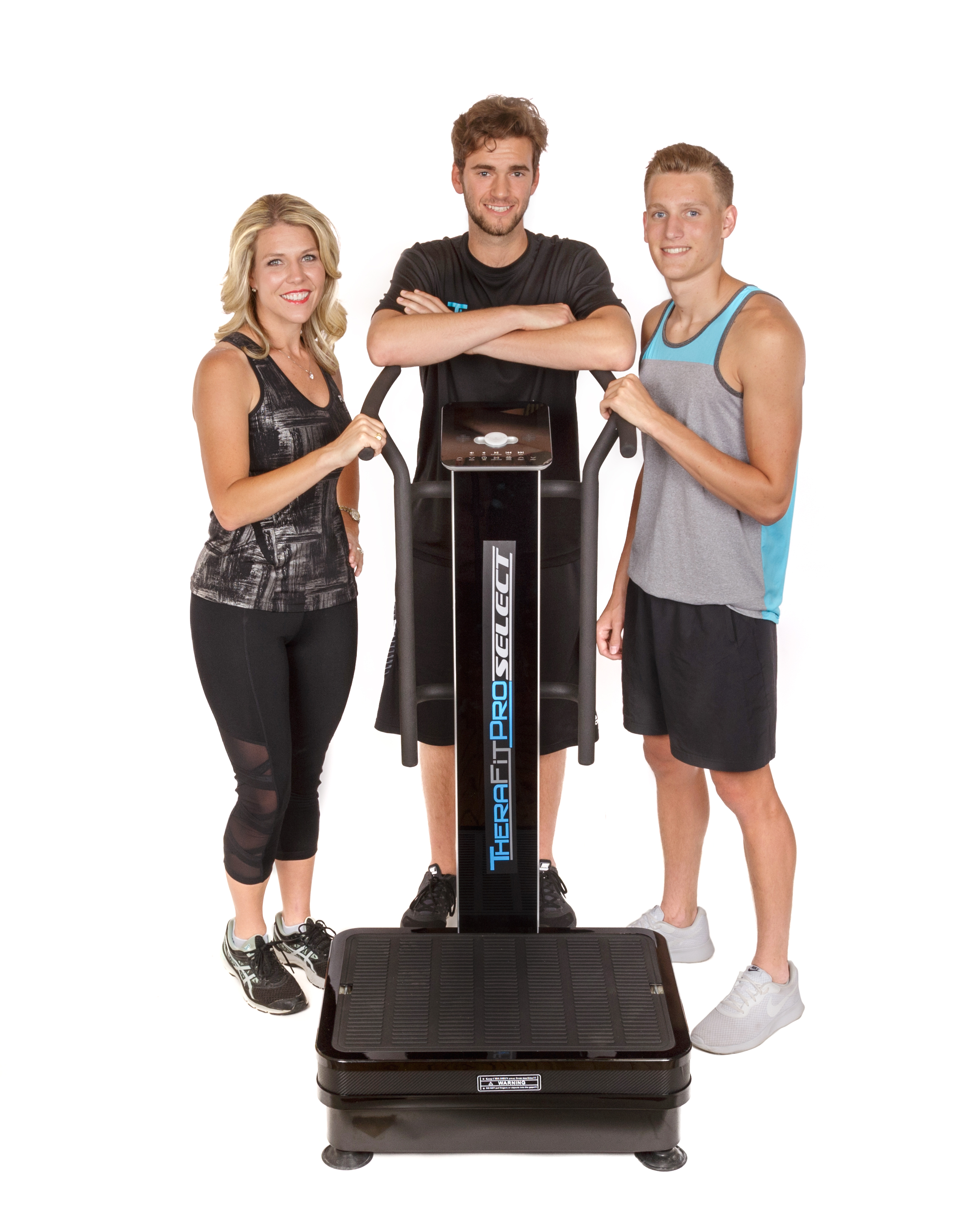 'Feeling good is therapeutic.'
Whether feeling good for you is a destination every day or a specific journey out of feeling poorly, our body vibration technologies for home or work can help get you there easily and quickly.
Feeling good is a therapy to improve everything. You can call a TheraFitPro system your personal vibration therapy!
'Helping healthcare professionals.'
Consider including a TheraFitPro system in your wellness protocol for your patients and customers.  Healthy circulation can be accelerated in your office or in their homes.
"What if your circulation could be re-energized and you could recover in as little as ten minutes a day after sports or hard work?"
It can with TheraFitPro. Your body will be grateful and go back to work for you!
'Better mobility & balance.'
If being able to move around painlessly or more confidently, or functioning in top shape is your desired level of mobility or fitness, let our whole body vibration system do the mobility improvement and extra fitness work for you.
Sitting too much is the destroyer of circulation, balance, bone density, and mobility.  Getting up and feeling good has never been easier. Confidence in your mobility feels good!
'Feeling good is a whole-body vibe.'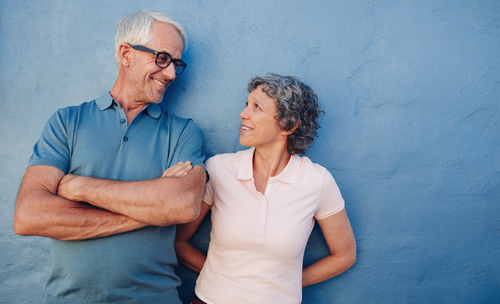 'Become selfish about feeling good.'
Use the same approach as therapy and fitness professionals with our proven vibration technologies and take more control of feeling good every single day.
Professional athletes, health and fitness leaders, and growing numbers of average people are becoming selfish about feeling good.
'Energized circulation is all about you.'
'Instant satisfaction is the American way.'
In as little as 10 minutes a day, the vibration technology systems from TheraFitPro deliver on the circulation stimulation necessary for you to become and remain healthier, stronger, and mobile.
Taking control of feeling better for 10 minutes a day can become a habit for the entire family – a good habit that can help remove pain, increase flexibility, and enable feeling good for entire lives.
'Entire families can feel good right away.'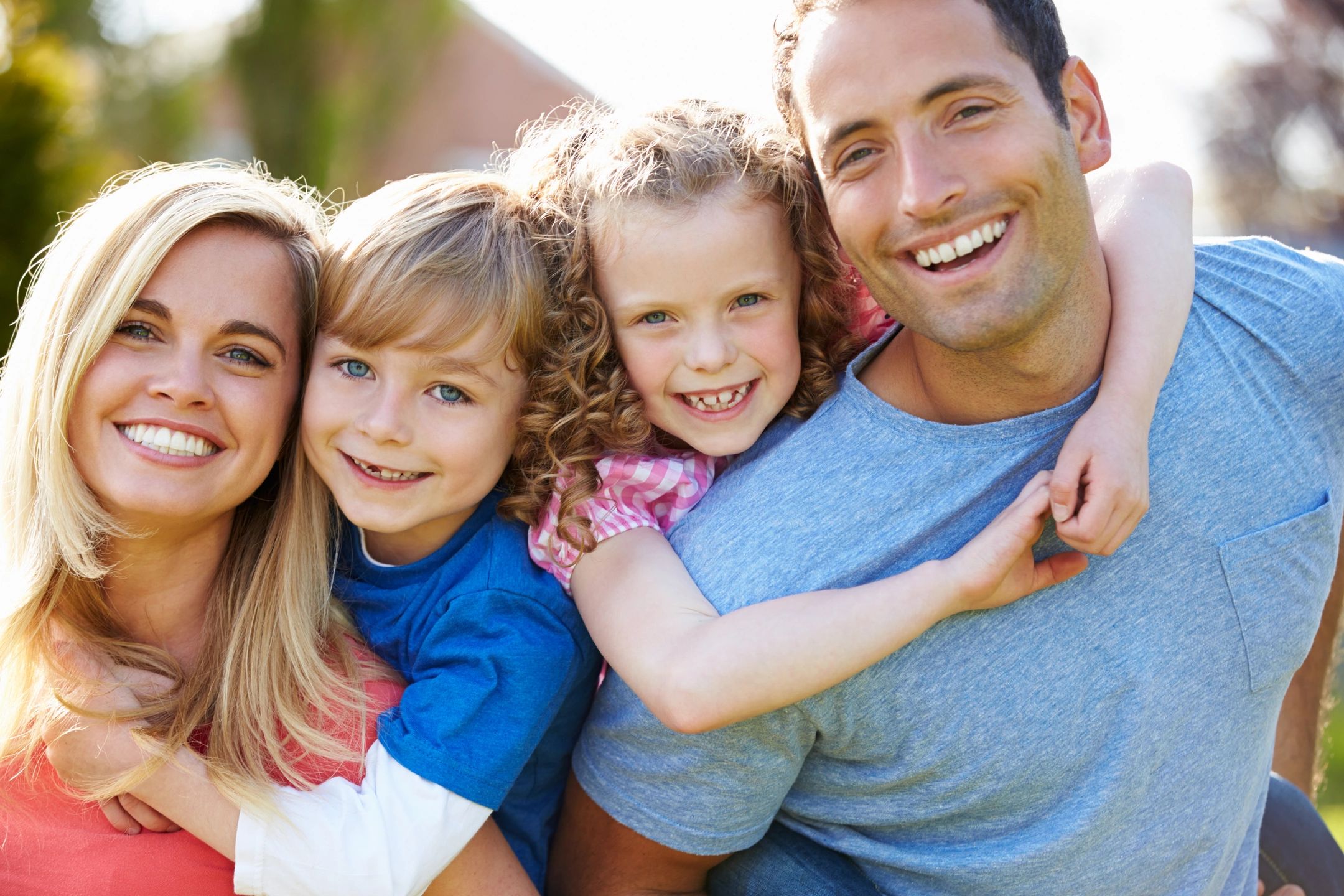 'What if I want to try it before I buy it?'
Simply click here for your personal Vibration Circulation™ Consultation.
We have four convenient DFW locations to experience vibration benefits firsthand, or we'll bring a system to try at your home or office!
'Feel good with Vibration Circulation™ from TheraFitPro!'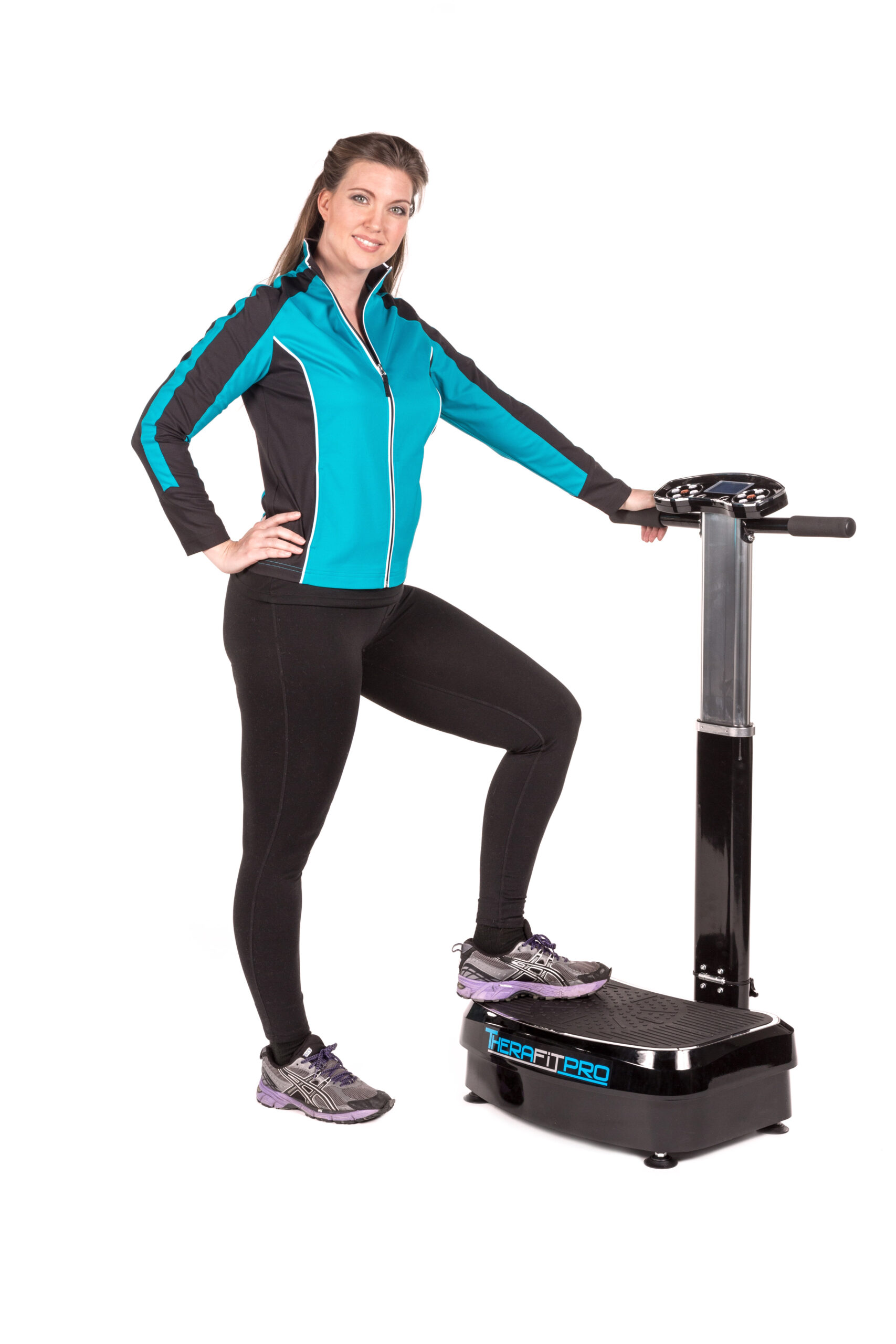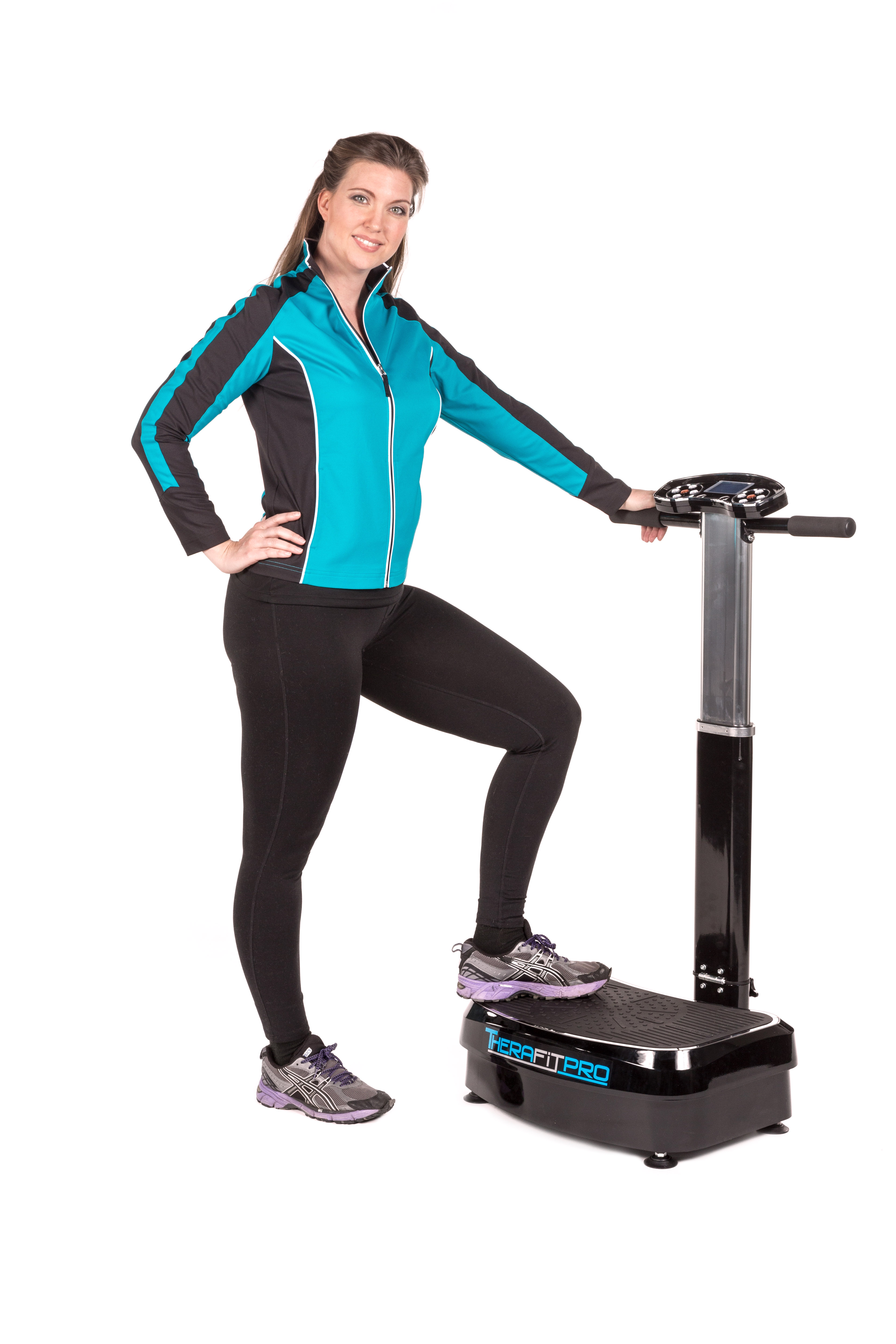 Wide Variety Of Uses
Circulation, exercise, diet support.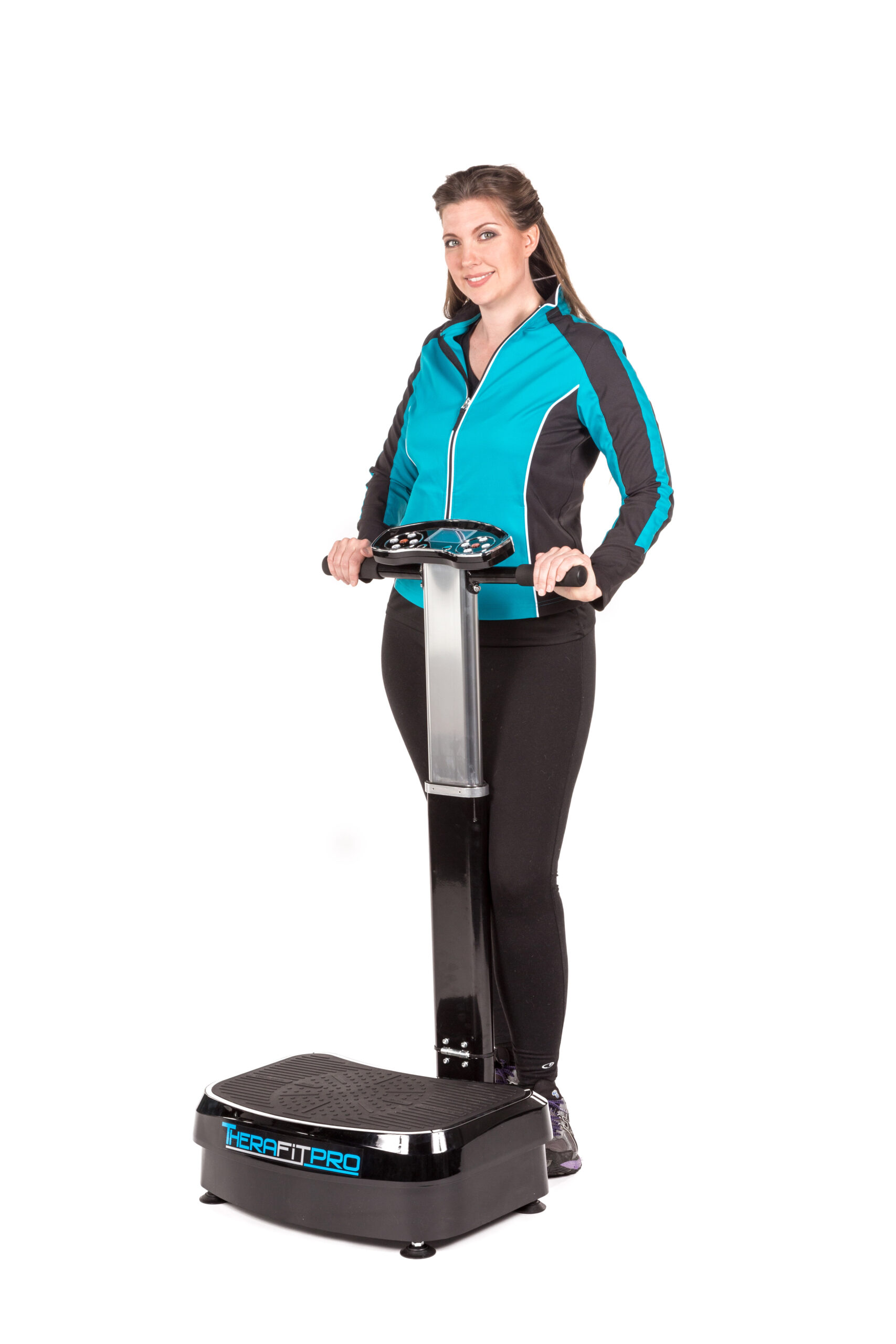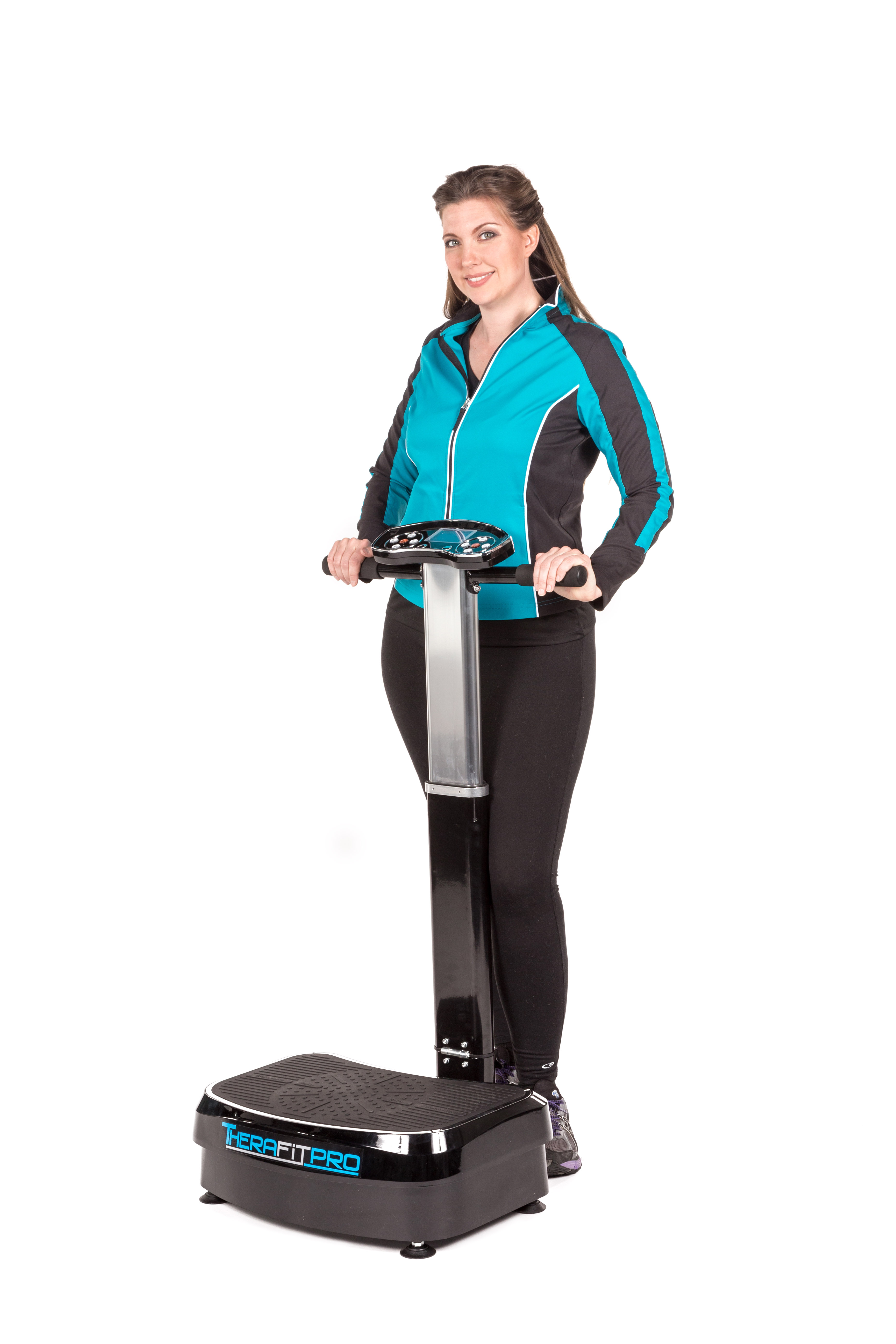 Systems Easy To Use & Store
At home, at work, for professionals.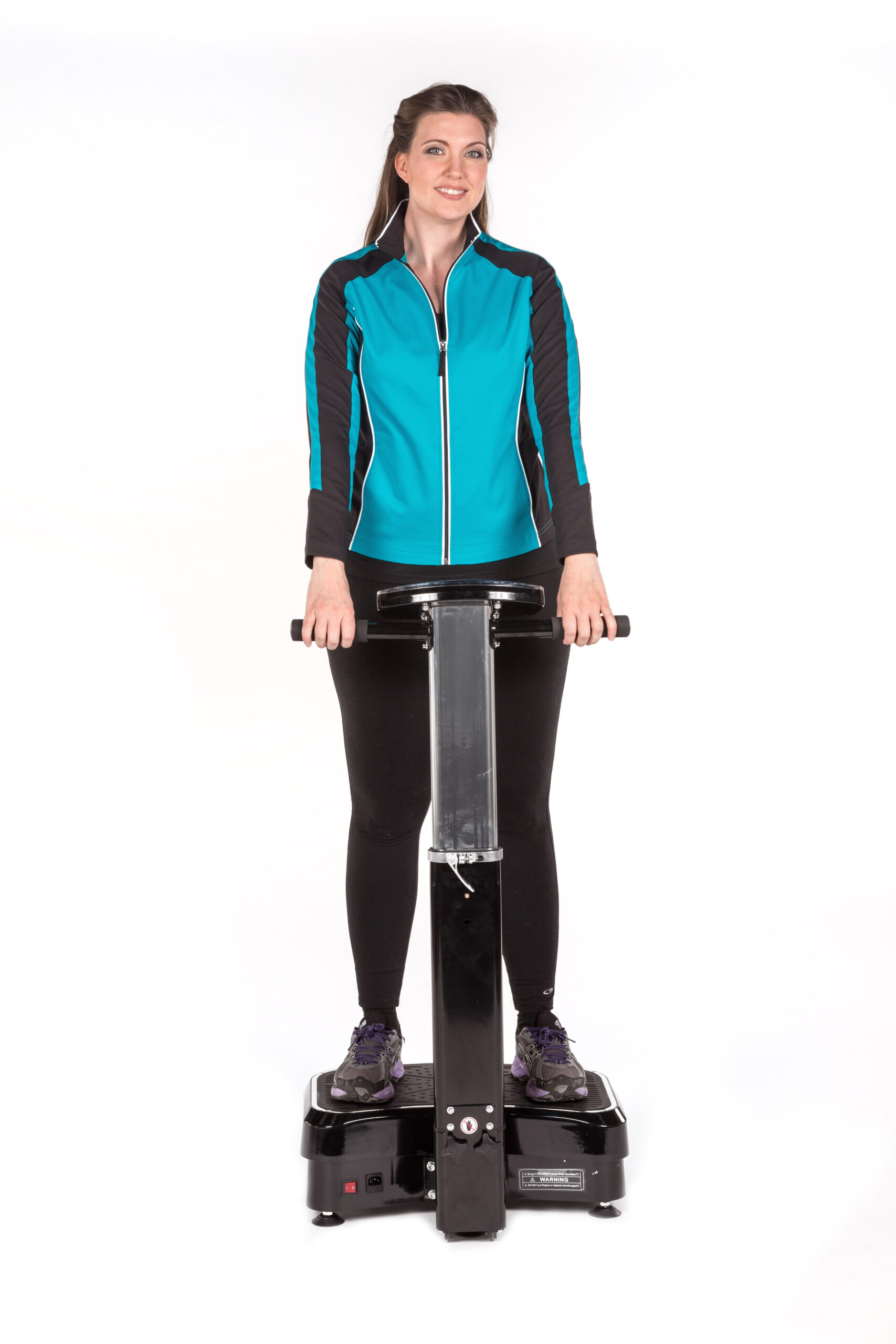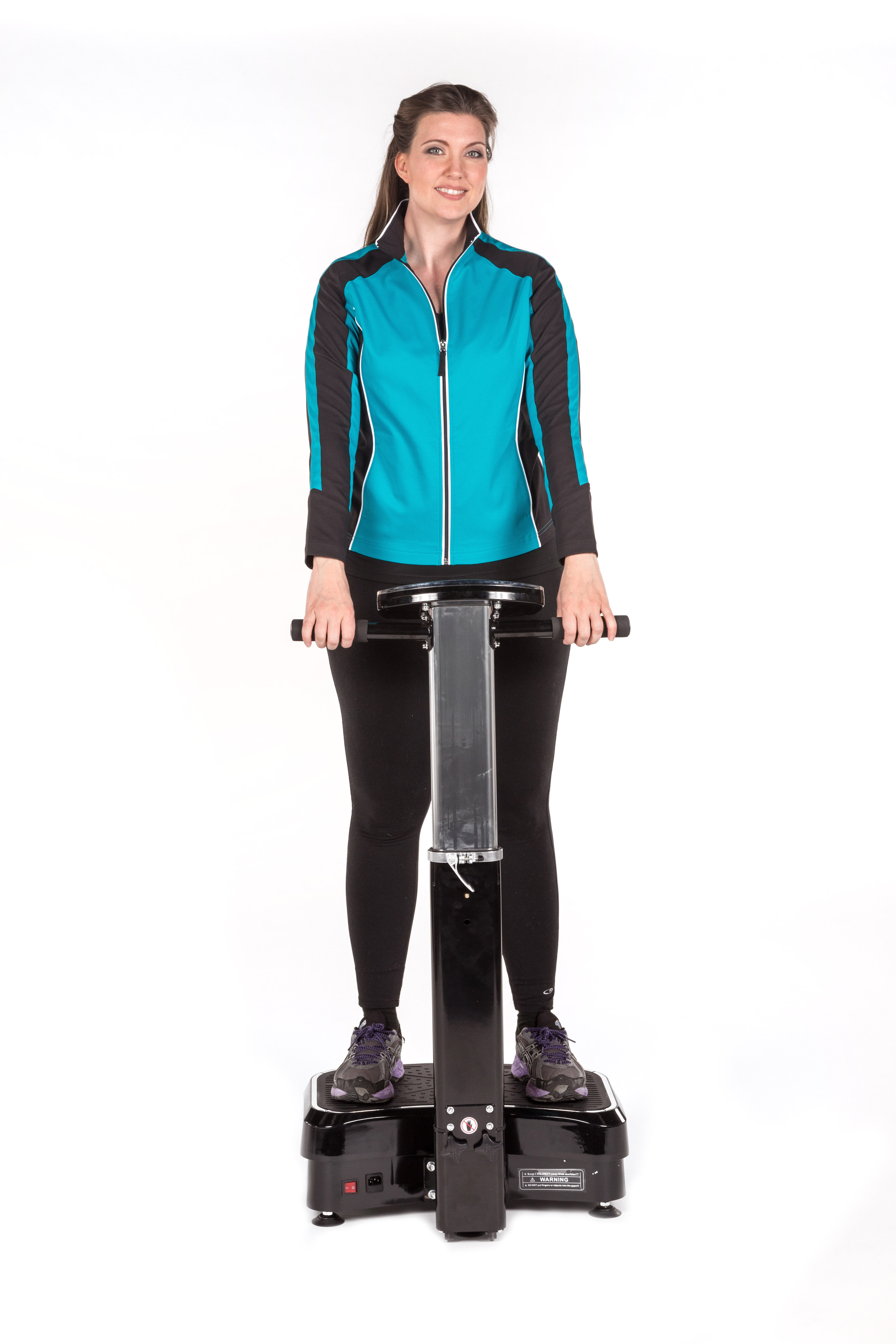 Built To Last
Industrial-grade components.
Are you ready to feel good?